Back to Experience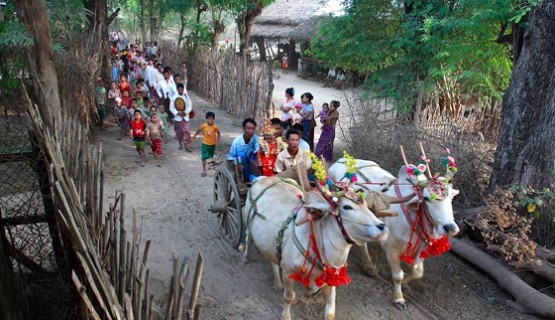 Meet the tribes and learn about Myanmar's diverse ethnic groups, rich traditions and beliefs.
The country is inhabited by 130 different ethnic groups. Discover the hidden Myanmar!
Here are some sample trips by title.
3 Days Loikaw Padaung Long Neck Tribes
4 Days Shan Tribal Discovery Trek
5 Days Mrauk U & Chin Tattoos
5 Days Chin Tribes & Mt Victoria
7 Days Rawang & Lisu treks
21 Days Mt Saramayti & Naga Tribes Expeditions
Some may not be published on our website yet. Please contact our office for further information.
Our Ethnic Encounter