Back to Hotels
Amara Ocean Resort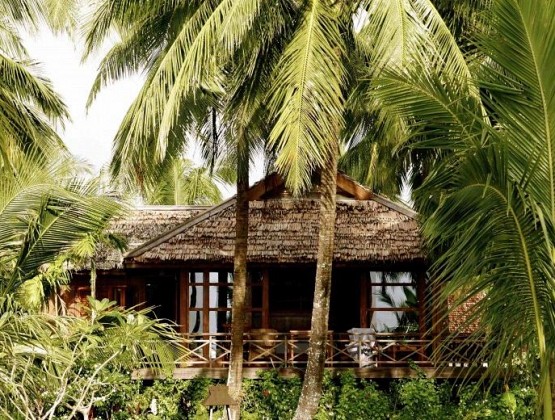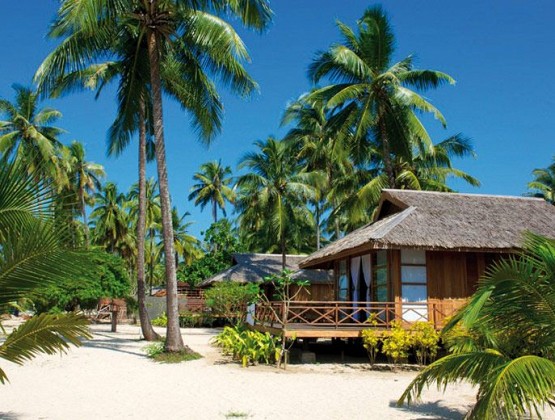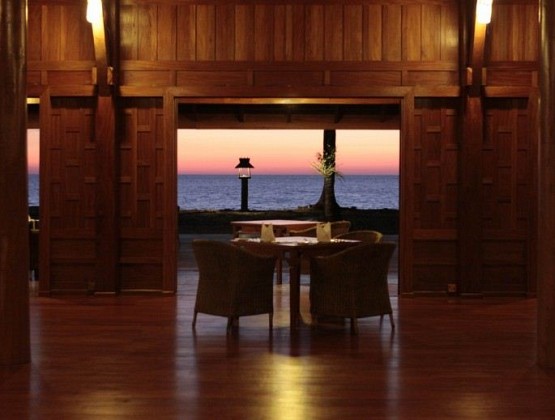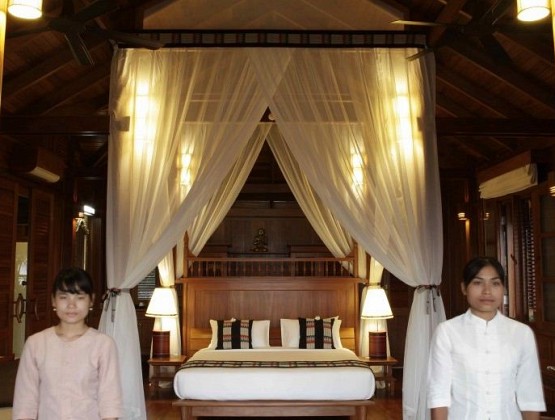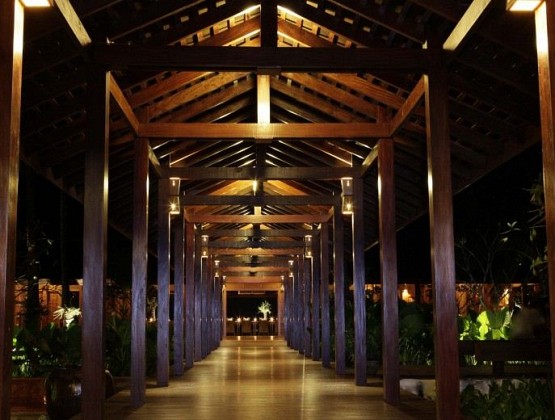 The resort features 24 private bungalows and two twin bungalows, purposely built all by hand in wood to provide unique accommodation in harmony with its surrounding, the beach, the many palm trees and its nearby villages. The bungalows caterer up to 70 square meter living room and 40 square meter private terrace overlooking the seaside. All rooms are equipped with:
Safe
Tea and coffee facilities
Air conditioning
Laundry services
All bungalows are non-smoking.
Address:
Ngapali Beach
Gaut Village, Thandwe, Rakhine State Myanmar
Tel ++95 9 85 15 480 Fax: ++9585 15 478
Email: [email protected]
Website: www.amaragroup.net
You may also like